Planning and scheduling become imperative when it comes to handling a project both big and small. It is the prime duty of Project Managers to look at every aspect and schedule accordingly. To deliver a whole project on time without deferring, using the resources wisely, and with expected quality are all vital components in Project Management. It includes assigning the tasks properly to the employees based on their individuality and capability.
Any IT company's success is based on their Project Managers at hand. From various techniques on Project Scheduling, here are some of the most powerful ones.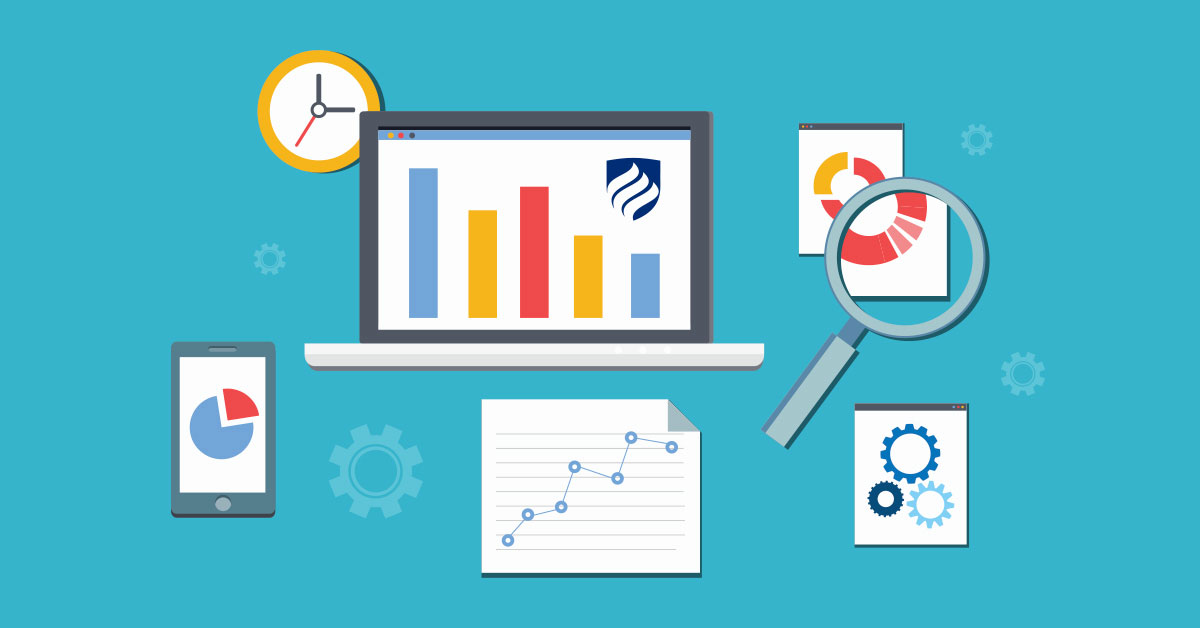 Jotting down the plan:
Creating a plan based on the resources, deadline, and overall project need is the prerequisite. A proper project plan with the norms and policies of the company must be made transparent to the team members handling the project. In this way, a clear idea will be formed.
CPM AND PERT:
Critical Path Method and Program Evaluation and Review Technique falls under the mathematical analysis of Project Scheduling. With these two techniques, activities of the whole project are arranged in order and the time required to complete each activity is noted. In the end, time is calculated for the completion of the full project.
Compression of schedule:
Fast-tracking and crashing are the main elements in the duration compression of the project. Fast-tracking involves acing up the activities of the project by committing to work on many tasks at once. Crashing can be done with the help of more resources at hand and investing extra. Both aim at delivering the project without altering the scope and quality of the project.
Resource leveling technique:
Consumption of limited resources and shortening unwanted usage of time allocation helps in delivering the project efficiently. Over usage of resources might lead to delay and clumsiness in handling a project.
Gantt Chart:
Gantt Chart is a technique where the Project Manager images and perceives the time that each task would take. Keeping the milestones in mind, the work can be broken down into small structures. It provides a plain idea of the start and end dates of the tasks and projects. The progression of the project can be assessed with the help of graphical bars in Gantt Charts.
Task lists and calendar:
For simple and small projects, task lists come to the rescue. A clear list with each task assigned to respective members for those tasks and tracking the growth becomes inevitable. Though interdependencies cannot be viewed, a unique calendar can be used to schedule individual projects.
Closing Notes:
A website development company requires a lot more techniques like Simulation and Kanban. Overall efficiency, accountability, focus, and managing the team are several elements to focus on for an effective Project Scheduling. By using these techniques wisely, anyone can develop the skills of Scheduling.
For the best project scheduling ideas, DComUSA has the best team to elevate your business to the next level. Contact us for further details and queries.