Building websites has become a common thing for businesses, especially in recent years. In this busy, advanced world, everything has become digital. If you are establishing a business, a website is significant for your promotions that is easily accessibility. To ensure that the website is connected to the internet platform, web hosting plays an important role.
If you are looking for the best web hosting service companies, DCOM USA is the solution. We have the best experienced management, dedicated to ensure your every technical need.
Working on Web Hosting:
To make everything professional, we have companies. Even for web hosting, professional companies are the source platforms. Web hosting service companies provide various host plans and offer to clients. According to the offers, the company side will provide the server space for the website. Internet access becomes easier after this.
We are one of the well-known California web hosting companies, providing the best services to clients.
Why is web hosting necessary for business, and what are the impacts of web hosting on businesses?
You may ask yourself, " Is it important?". To answer this, "Yes, it is.'' The main objective of web hosting companies is to make sure the website and servers are adequately maintained. They will help the servers work more productively and efficiently. More importantly, user experience is the main reason why web hosting is in demand.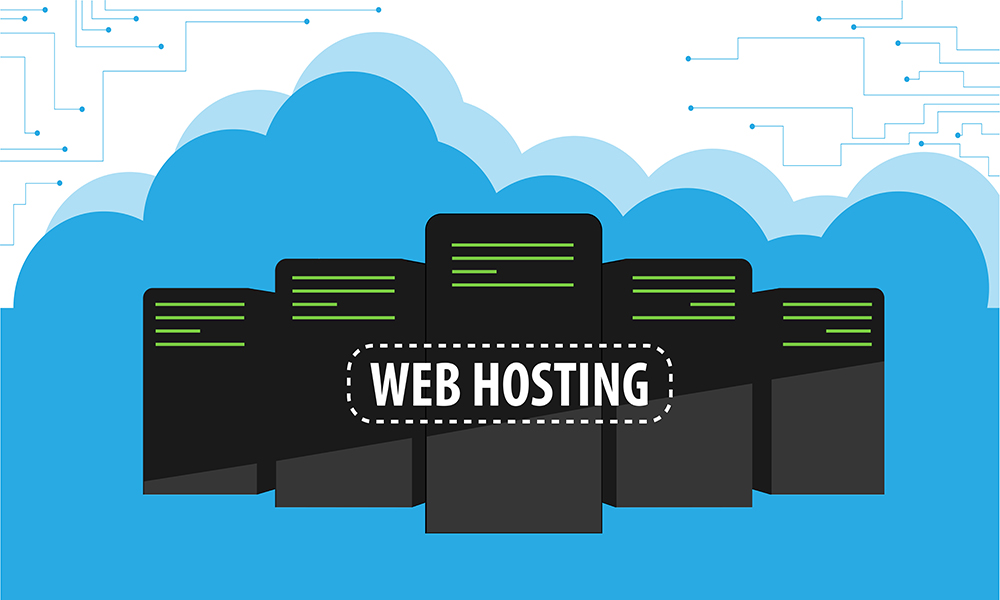 There are so many advantages of why web hosting is preferred for online businesses.
1. SEO ranking:
One of the main benefits of web hoasting is SEO ranking. Once you are working with the right web hosting services companies, like Dcom USA, you can gradually see better SEO ranking results. Web hosting will show a significant impact on your website and keep it more engaged.
2. Performance:
Performance is another main factor to be taken care of. Web hosting takes care of the website and the impacts of the website. With good servers by your side, your website can reach heights and more interactions. In web hosting, you don't need to share your server with anyone making web hosting an added advantage. It gradually increases the performance of the website.
3. Under your control:
A web hosting service company will take entire responsibility to keep your website engaged. If you want to customize the server, the service company will help you. With a good web hosting package by your side, you can take control of the servers and elevate your business to the next level.
4. Safer and reliable platform:
If you are worried about viruses and other threats, you can rest assured with DCOM Technologies. Web hosting's other benefit is an entirely secure and safer platform. If you want, you can add additional security options to your website as well.
5. Advanced server, technically:
Everything has become advanced. Web hosting has become advanced too. Both technically and strategically, web hosting has improved.
If you are confused about choosing the right Florida web hosting service companies, you are at the right place. Dcom USA is the right place! You can buy a suitable web hosting package for an affordable and reasonable price from DCOM USA. We are here to dispense you with the best of all services. For further queries, contact DCOM USA.