Over 94% of the world's population recognizes the Coca-Cola company, and that's what massive brand awareness is! Today, people tend to buy products or services from brands that they know. Not to mention, people automatically neglect the brands that they do now know. In simple words, brand awareness refers to the reach of your brand among people and whether or not people recognize your brand for its unique qualities or image.
Generally, it takes five to seven impressions for people to remember your brand. So, you must ensure that you have an adequate online presence, and you target the right audience at the right time. You need a robust brand awareness strategy in place to increase the reach of your brand. Your brand awareness is crucial in the growth as well as the success of your business.
Why your brand awareness is important?
If you have excellent brand awareness, then you will stay on the top-of-the-mind of your potential consumers. It will lead to more sales and more business profits. Below are some points that explain why your brand awareness is essential.
1 – Skyrocketing market shares and sales
If you want to increase your leads and sales, then improving your brand awareness is a must. If more people know your brand, then you are likely to have more conversions and sales too. All you need to do is focus on targeting relevant and quality customers. And you can indeed dominate the market.
2 – Helps attract new customers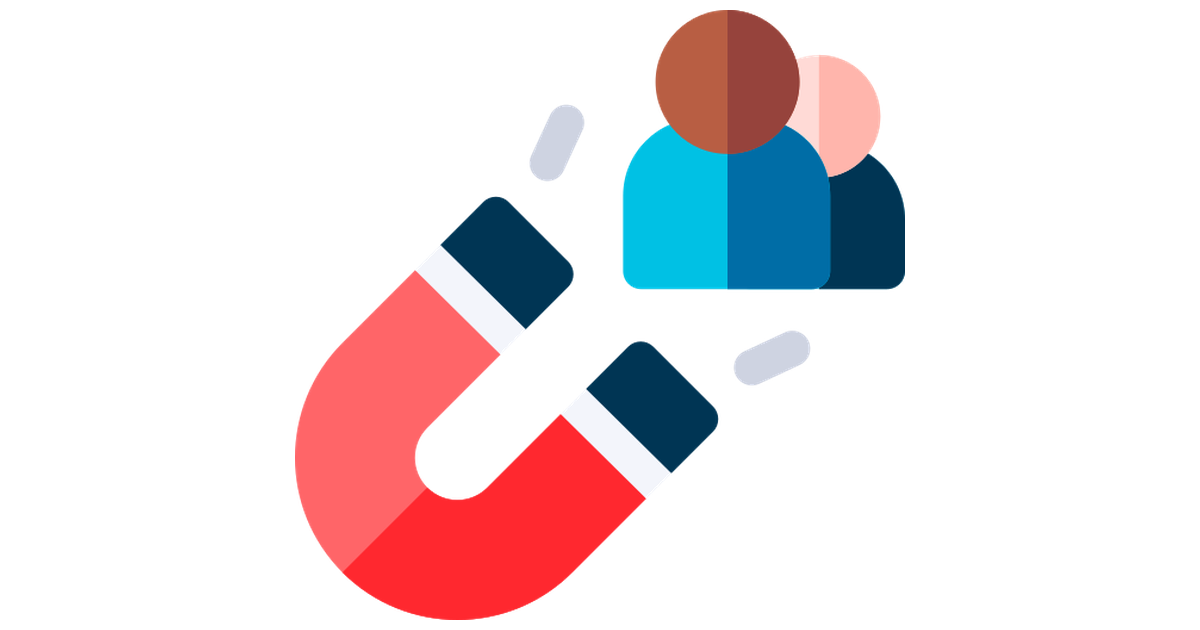 You can post content across social media platforms and instantaneously form a bond with new customers. If you are posting regularly on social media, you can pair it up with search advertising and SEO services to further attract more customers. When you get more traffic to your business, you are likely to experience better business growth as well.
3 – Betters brand reputation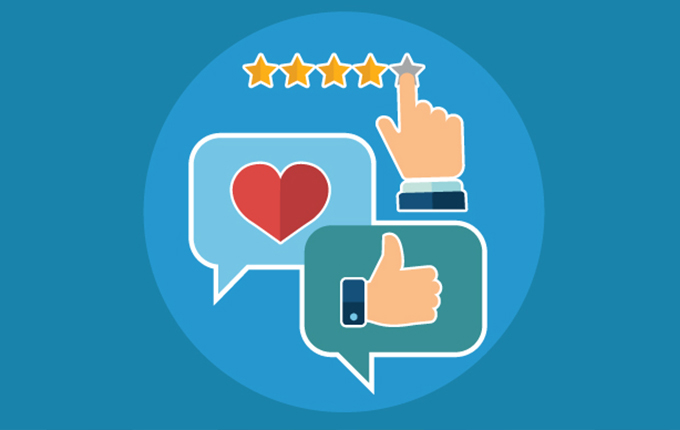 Brand awareness doesn't only tell people about your brand, but it can also change their perception about it. It further contributes to brand affections and brand loyalty. And you would be happy to know that consistent branding can earn you 23% more of your current revenues. So, why not hire a branding and SEO company to foster your brand awareness.
4 – Get your hands on customer's data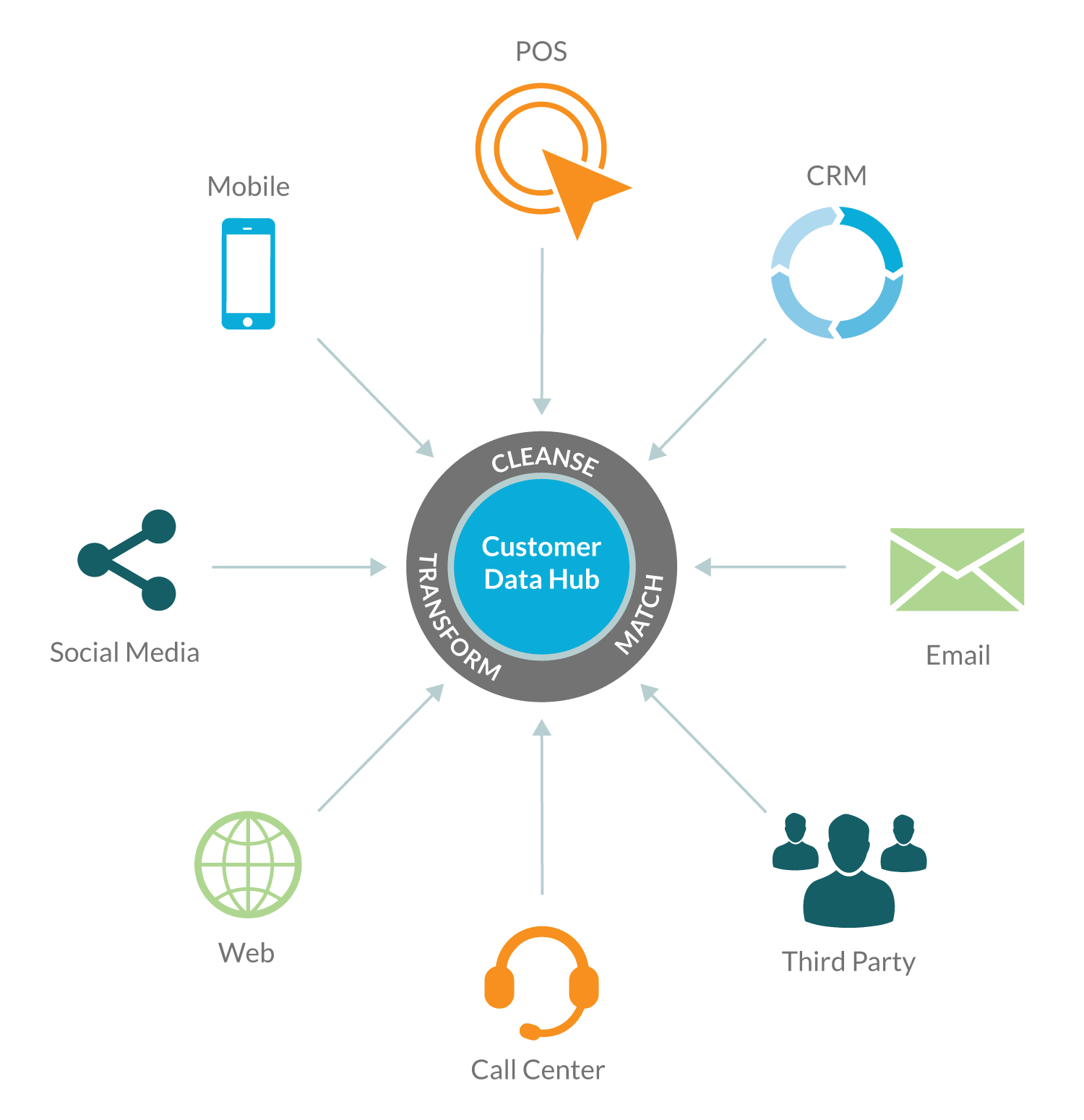 Through your brand awareness campaigns, you can get your hands on the valuable customer data. Since you know your potential customers, you can send them personalized offers. Moreover, 91% of consumers prefer shopping from brands that offer them personalized recommendations. The consumer data will also help you with launching retargeting campaigns.

Practical steps to improve your brand awareness
Now that you know the importance of branding, you might be wondering how to increase brand awareness. So, you can experience high conversion rates, skyrocketing sales, and retained customer loyalty. Well, below are practical steps for you to boost your brand awareness.
1 – Know your target customers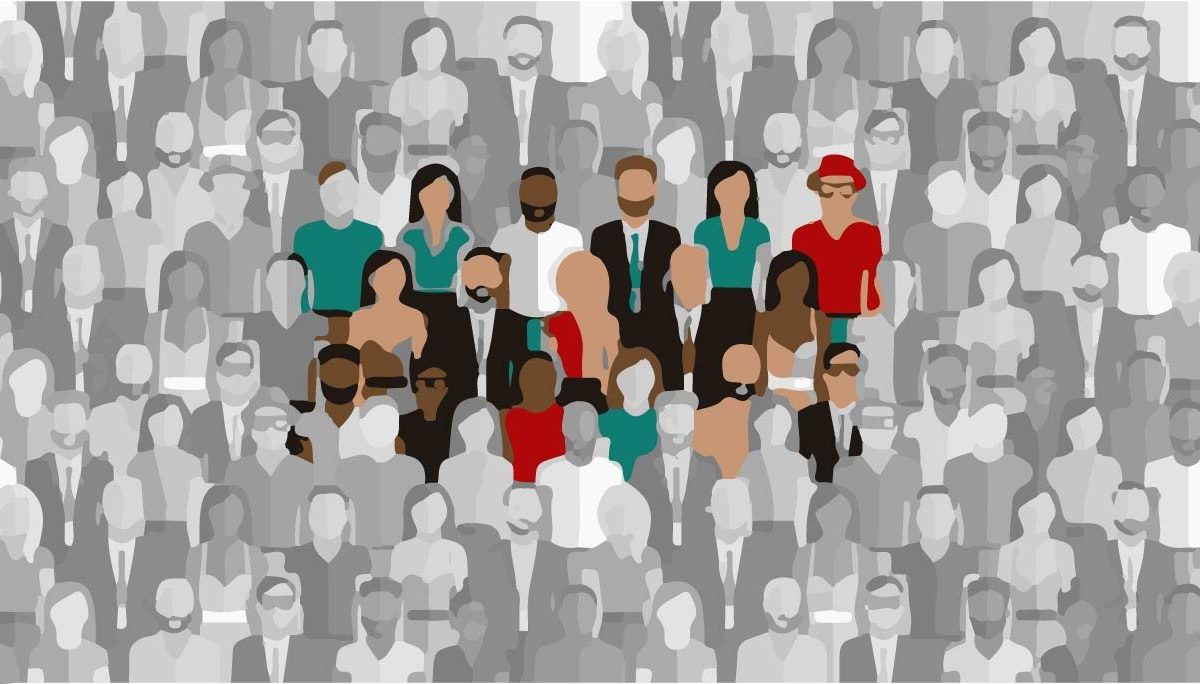 One of the first things you need to do is to determine your target audience. Your brand awareness campaigns should focus on attracting your potential customers and clients. For example, if you sell sports shoes, then your target audience would be people who have an active lifestyle and people who indulge in the sport. By knowing your audience, you can tweak your marketing campaign to deliver the content that will attract target customers.
2 – Make your brand identifiable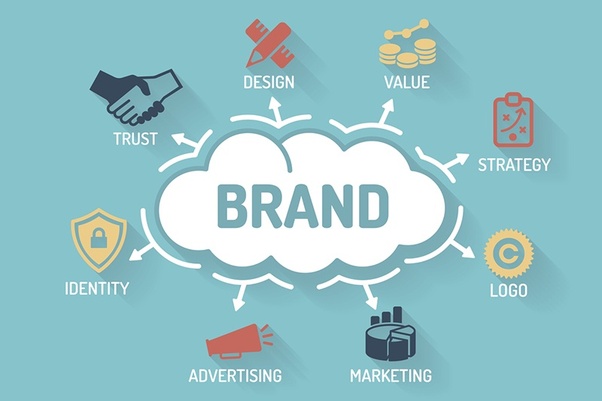 You have to offer something to customers that will make them linger around for a while. Your brand should appear different that your customers, and they only people will get hooked to it. According to your business, you can choose a specific faculty and make it your specialty. For example, you can focus on sustainability or quality craftsmanship, or some intangible cool factor. Work on differentiating your brand from your competitors.
3 – Get referrals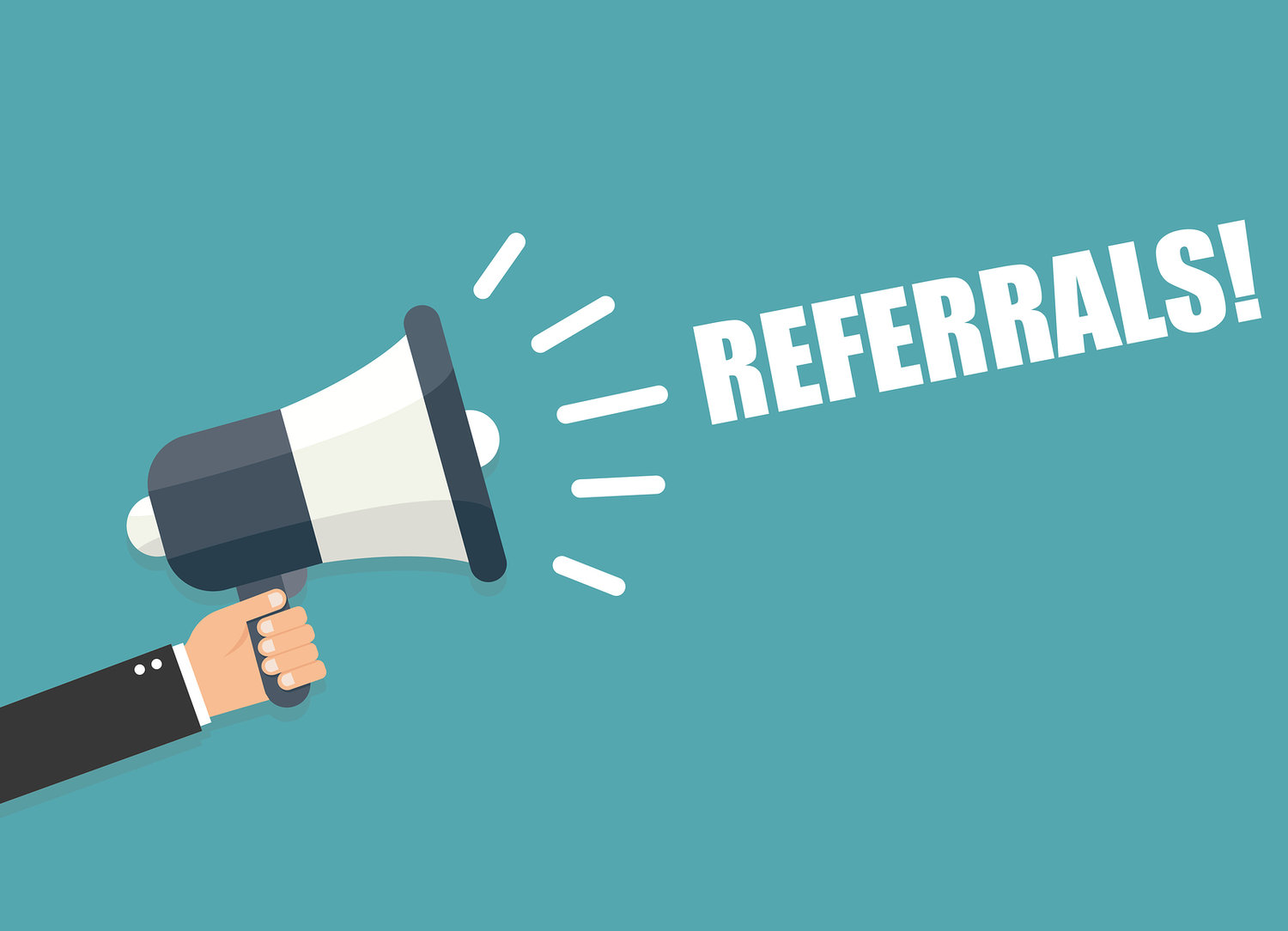 Referrals are the quickest and effective way to spread awareness about your brand. 74% of the customers believe in word of mouth, and it influences their buying decisions. Owing to the popularity of social media and online video reviews, you can easily let the word out about your brand in no time. There are several ways to get referrals, and influencers are on the top of them. You can also rely on video testimonials.
4 – Practice SEO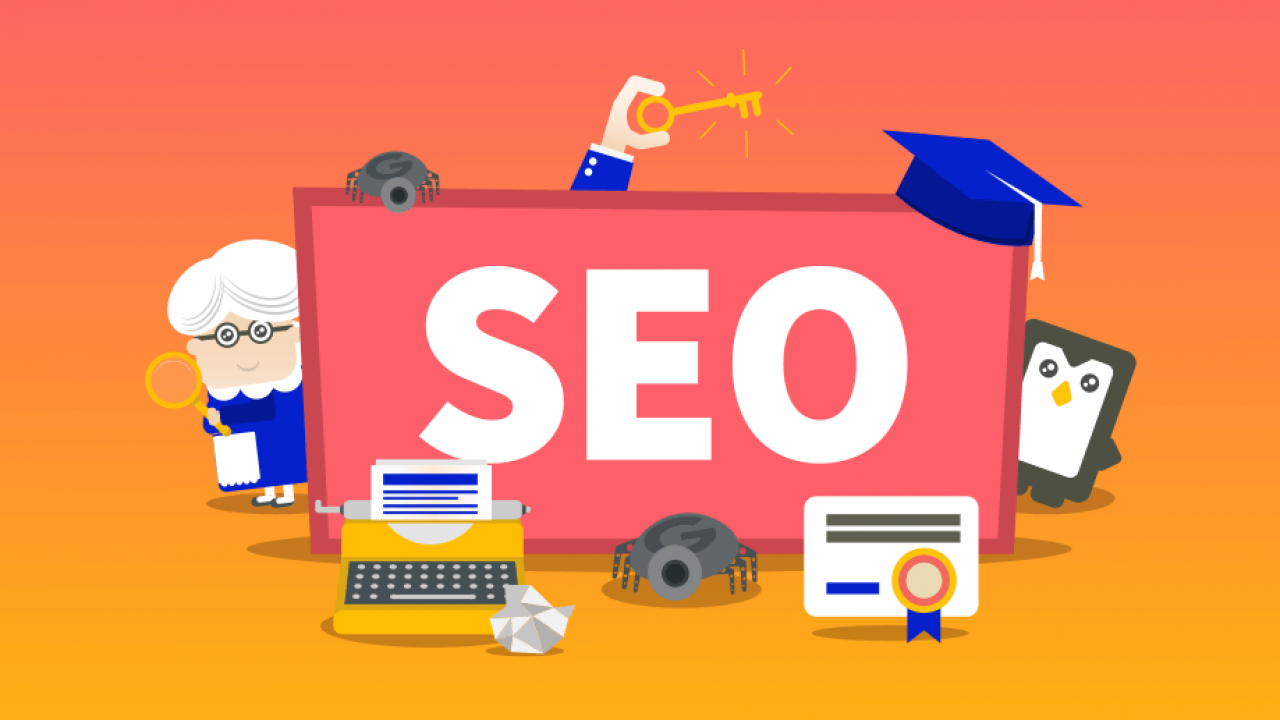 You might not expect the SEO to increase your brand awareness, but it's a powerful tool to reach your potential customers. It would be best if you got a professional as well as a user-friendly website for your business. And then make it SEO friendly by optimizing metadata, keywords, title tags, etc. By practicing SEO, your website is more likely to appear in search queries of keywords related to your business. It will ultimately increase your brand awareness.
5 – Organize an event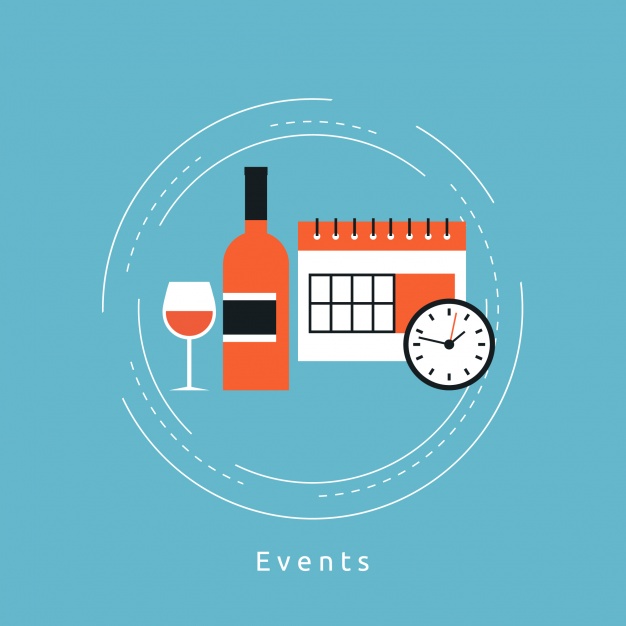 You can organize an event to boost awareness about your brand. You can arrange anything from a contest, workshop to even a Christmas party. You can also hold a fundraiser and show that you care about the community. Please keep in mind that the type of event you want to host should match your brand's personality. The most significant benefit of hosting an event is that you will get to interact with your customers in person.
6 – Put out the content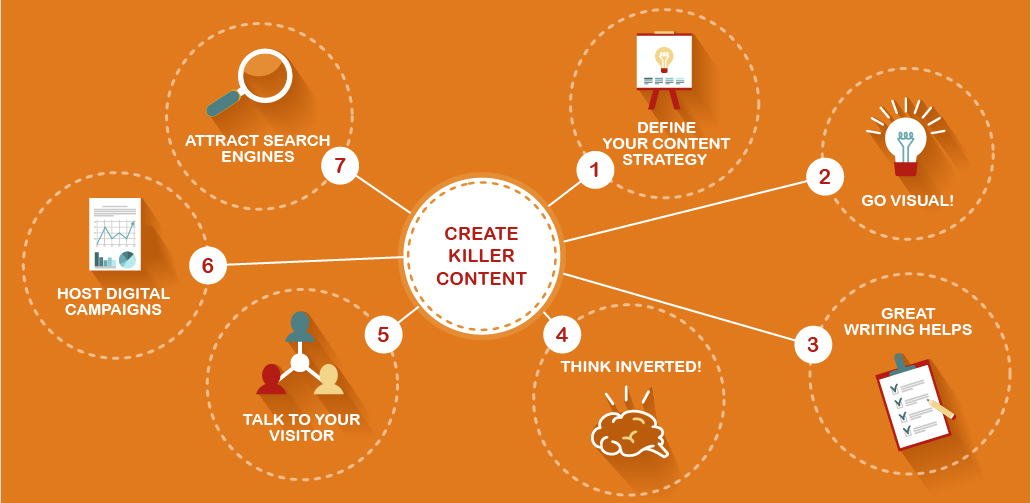 Content can help you represent your brand in thousands of prospects at once. By putting out engaging and attractive content, you can indeed generate more leads. You might not know, but content can increase your current conversion rates by six times. The content increases engagement with customers, gives them a reason to visit again and also instills trust in the visitors about your brand.
As a final observation
It's not only important to increase your brand awareness but to retain it also. Over 64% of people feel that shared values are mainly responsible for having a relationship with the brand. It means, if you want the people to know your brand and stay loyal to it, then you have to share the same values as your consumers. By referring to the steps above, you can indeed improve your brand awareness.