For every google search, you begin by composing a list of words that best describe what you're looking for. People rarely bother to type in entire questions in the search bar, but rather, craft them into a condensed version. Rather than simply typing 'How old is Bill gates?' we could also write 'Bill gates age,' which would be shorter. To provide the most accurate result, Google makes use of a variety of word combinations.
Keywords or keyword phrases (also known as search engine optimization terms) are likely to be used by your customers when looking for information. Your website can be optimized to appear higher in search engine results if you know your customers' keywords to find you.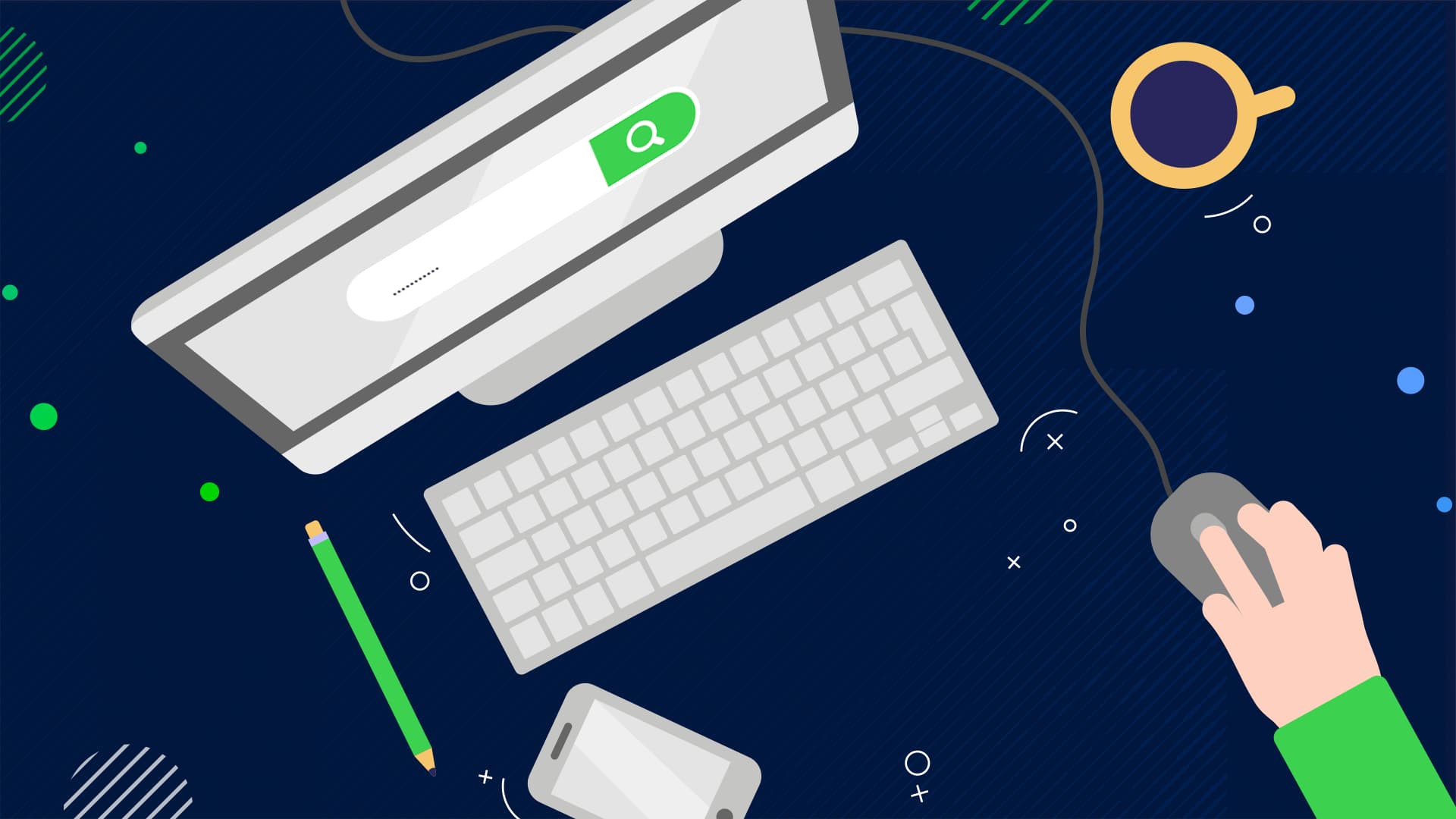 Do You Know What Keyword Research Is?
When it comes to finding the best keywords for your products and services, keyword research and SEO services can be a huge help. Gathering keyword suggestions and ideas that are relevant to the searcher's intent is what keyword research entails. It ensures that your site will be optimized with the appropriate keyword whenever someone asks a question about your brand.
When it comes to your business website, how do you find the most relevant keywords?
Start by selecting a keyword research tool that fits your needs. A lot of these tools are free and can assist you in focusing on the keywords that are most important to your company.
When it comes to keyword research, we prefer to use the following three tools:
1. Google Ads Keyword tool
The newly-renamed Google Ads (formerly Google AdWords) works well for keyword planning purposes because it is geared toward advertisers rather than consumers. Due to Google's reliance on advertising revenue, keyword research tools are incredibly beneficial. The exact monthly search volume can only be determined if an ad campaign is active.
2. Keywords Everywhere Plugin Tool
Using the Keywords Everywhere tool, you'll see a list of relevant keywords right on the Google results page, whether you're using Firefox or Chrome. Even though it doesn't display all of the Google page's results, it's a great way to quickly gauge which keywords are relevant to your company's website content.
3. Google Search Console Tool
This strategy is the opposite of the others, and it identifies the keywords that assist in the visibility of your website. When everything is set up, you can go to Efficiency and look at queries to see what search terms are bringing people to your website and what they're doing once they get there. It is critical, as you never know what search terms you'll come across along the way.
When conducting keyword research, make sure to keep these fundamentals in mind.
Additionally, it would help improve each site page's titles and meta descriptions to fit the website's keywords better. Your ability to position your website as the go-to source for your service or product increases your chances of ranking higher on Google.
We help companies better target their customers while also improving their Google rankings. We're here to help you succeed! Using keyword research and content creation, we can help you better understand search intent, increase organic traffic, and improve your site's overall ranking in the search engines. To find out more about the services provided by DCom USA go to their website and contact them right away.