93% of all online experiences start with a search engine. This compelling stat is enough for marketers to sit up and take notice. With the increasing number of purchase decisions made online, marketers are taking every step possible to increase brand visibility in a crowded landscape. Out of the different digital marketing tactics, SEO is emerging as the hottest technique. Stats show that organic search drives a whopping 51% of the total site traffic, followed by paid search (10%) and social (5%). SEO is the technique employed by experts to boost organic traffic/
How to increase organic traffic in 2020?
Getting on top in Google SERP and gaining organic traffic should not be a distant dream now. Search Engine Optimization or SEO help in improving the performance of your website so that you get a better amount of organic traffic and better search page ranking. Here are a few guidelines that will tell you how to increase organic traffic in 2020:

1- Define your organic traffic strategy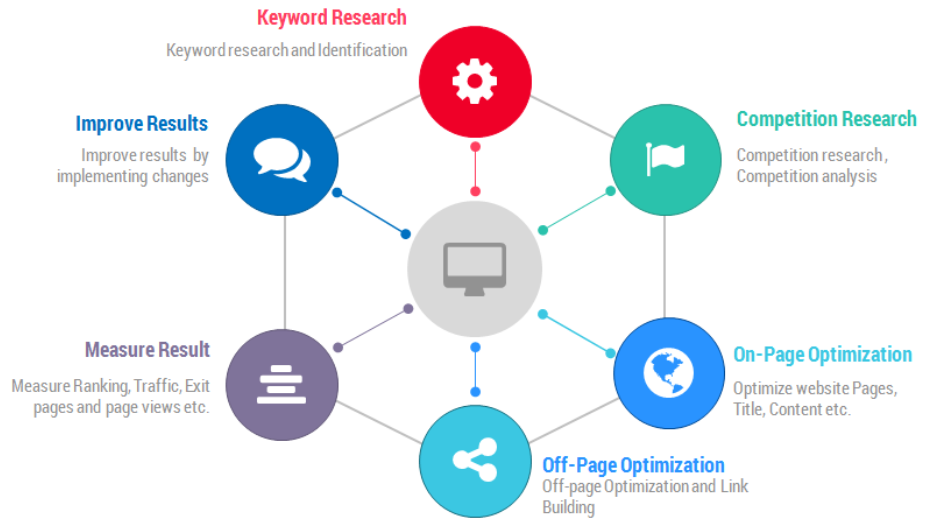 If you are eyeing long term success and want to invite organic traffic to your site, then make a plan today. Feed realistic targets into your company's goals. If your goal is to increase overall traffic, then be broad in your SEO campaigns and keyword targeting. Organic traffic includes visitors that come from search engines such as Google or Bing. You need to be clear during the planning stage itself on which search engine you will be targeting.

Some of the key pointers worth noting here include
· Check what elements need to be optimized on the website?
· Create a list of keywords
· Create a strategy for content creation that is rich, meaningful, and informative. This will help the content to stand apart from what is present on competitor sites
· See how you can optimize for search intent. This will guide you in a direction for content creation ideas and themes.

2- Assess your current performance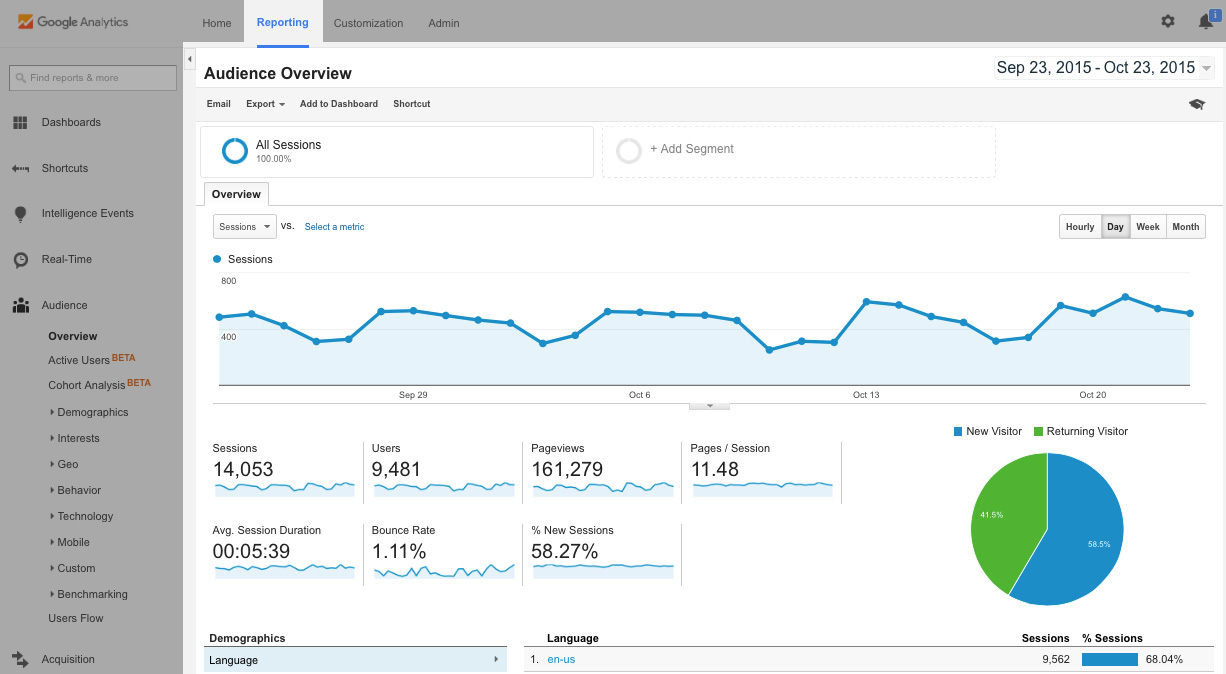 The best option would be to get an inside view of how your website is performing technically. You can activate Google Search Console and follow the instructions. Once this is complete, you will gain insight into the technical know-how and the current health of your website. Here you will do in-depth keyword analysis, set up the campaign plan, and share it with the client for approval. SEO is a gradual process that may take a few weeks or months to yields rewards. The client should be on the same page as the SEO expert when it comes to timelines on achieving higher SERP ranking.

3- Find your target audience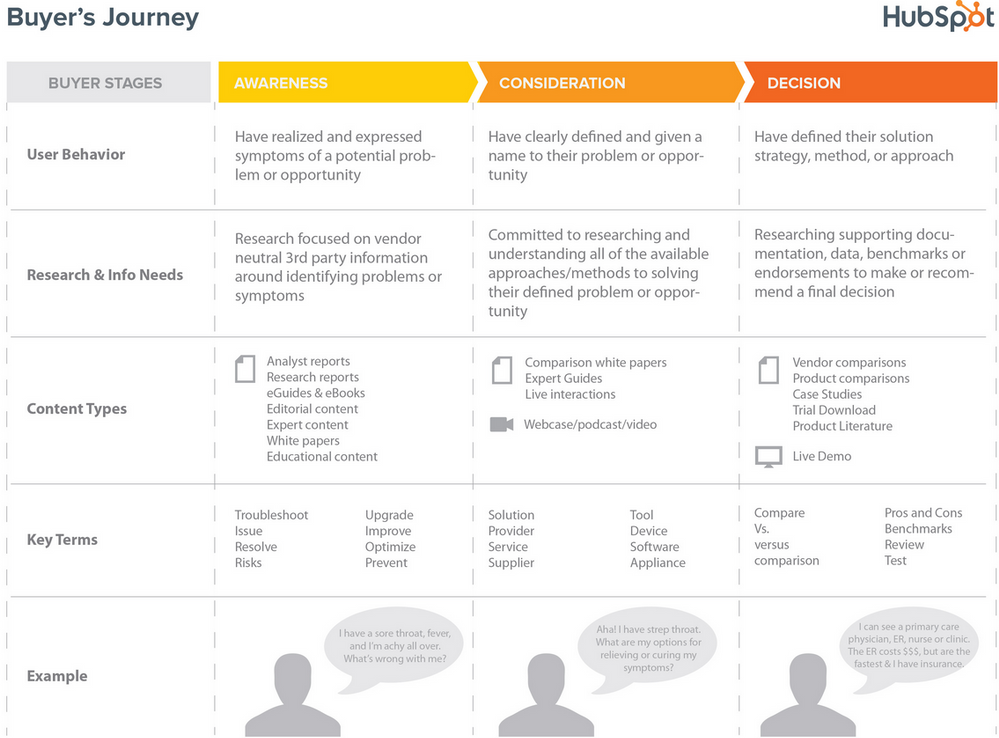 To improve your search rankings and organic traffic, identify your target audience that you intend to influence. Understand how you will attract them. For this, you will have to browse through the sites that they are visiting. Look at the websites that are meeting their search needs, and what you can build that is more desirable.

Additionally, you need to assess the USP behind your business. You can also examine the existing audience to know what is their buying behavior or what triggers a purchase from them. Sources such a CRM and results of follow up surveys and email marketing should be good places to start with for this point.

4- Identify your competitors
Utilize your research as to which sites rank the highest for the keywords that you will like to target. Understand who your key competitors are-their websites are the ones you need to outperform. Try to see which keywords your competitors are ranking well for. Use these keywords and provide well-researched compelling content around these themes. Who knows you might also come across some valuable keywords with search volume that others haven't utilized to a great extent? Lastly, take a look at Social media and see which competitor has many followers. Find out how they are active and on which platform.

5- Research your competitors SEO strategy
Find out how the website of your competitor is more engaging. Is it visually more appealing than your site? Using this information, you can identify the areas where your website is falling behind. Here are some reasons to do a competitor analysis for SEO
Know what is working and what is not without recreating the wheel
Capitalize on gaps left open by competitors
Know what is the competitor's strong factors and mimic these in your SEO strategy
Get a clear direction on priorities to undertake when rolling out an SEO strategy

6- Create an SEO strategy and on-site content
Now that you've determined your goals, and identified your competitors, be ready to work on a formula for your on-site content and SEO strategy. Start by re-defining your content priorities.

Typically, a content and SEO strategy will involve technical improvements and on-page content optimization both at the same time. Go for optimizing the meta tags and metadata of the webpages. These tags tell the search bots what a page is about and help the bots to determine if the page needs to be ranked higher for a particular user's query.

The improvements on a page come across as a whole, and resubmit the sitemap to Google. With new changes that you complete and incorporate, you ensure the optimum chance of improved search rankings and organic traffic.

To conclude
The best way to be sure is to take the help of professionals. Professional content writers can help you create the right content to attract search engine traffic to your site. To please both the customers and the search engines, you need to offer value. Low-value content runs the risk of low conversion. Hope this concluding line will align your focus on your goals via SEO.

Connect with a reliable SEO Company like Dcom Technologies to boost site traffic and get an unbeatable competitive edge. We have a dedicated team of white hat SEO experts that can propel your rankings on chosen keywords and help more and more of your target customers to discover the existence of your brand.