Introduction
Are you ready to take a big step to increase the reach of your business? When you don't have a helping hand for marketing, you should prefer digital marketing to get initial traction. Digital marketing can help in searching for real life customers. If you are a owner of a brand, increase sales conversion through digital marketing. DCom USA, a digital marketing company in California uses different methods for marketing of the products and services. Additionally, choosing Google as a marketing tool will improve engagement. Every successful business has a Google business profile on this search engine. The article fully fits for the business owners who want to have a deeper knowledge about the use of Google my business.
How to create a Google business profile?
The tactics an entrepreneur should use to get more customers is creating a free Google business profile. Aim to include information about the location, products, images, services and description of other parts of your business. It's a great way to not only get new customers, but also meet them in other locations. You need to really know that Google business profile is for contacting customers only.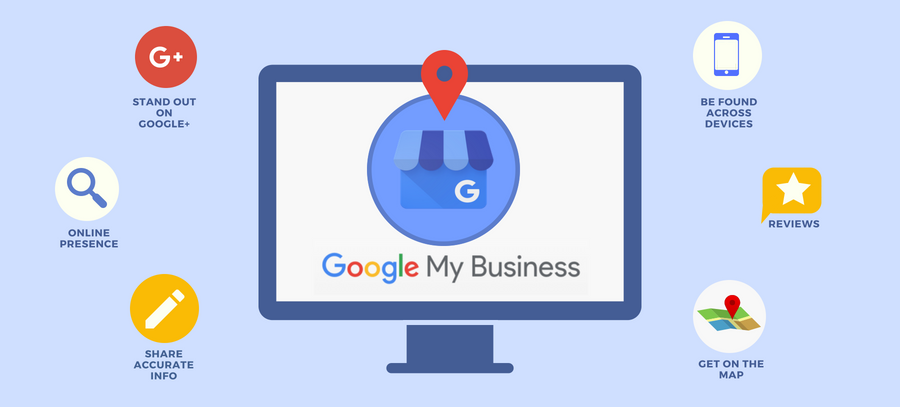 Why do you need Google My Business to get more customers?
Want to grow your business organically? Most entrepreneurs reflexively turn to increase web traffic on their websites. It's the easiest strategy allowing major growth in the business. After setting up the profile, let's dig deeper into how you can drive sales through Google My Business.
Feature your business in the search engine - The main point of using Google My business is to urge the search of your products and services on the most user friendly search engine. In the era of the internet, it's essential to be a part of digitization. The new features of Google My Business ease the way people want to feature their products and services in the business listing on Google.
Build trust of customers - Fortunately, Google has a reviews section where your customers can add positive and negative feedback. Don't panic about the negative reviews as it can help you in providing better services than before. Hence, your trustable brand on this public platform will continue the communication with new customers.
Increase ranking through search engine optimization (SEO) - If you are looking for web traffic, trust on this ultimate search engine. Google My Business improves SEO ranking if the website contains relevant information. Your business more likely appears on the top when the content has relevant and sensible keywords.
Control information of your business - It allows you to update information about the location, products and services you provide. Be in touch with your clients by editing the locations and working hours.
Cost effective way to find more customers - Expensive advertisements can be scary. Making a profile on Google is a free business marketing strategy to increase visibility of your brand. Similarly the digital marketing company in California enhances customers' visits to your profile.
Conclusion
Skyrocket your business with the SEO company in California. Leveraging an audience, targeting the right customers and running a successful business can be done through Google. For this reason, improve Google ranking by taking the help of an SEO company in California. Visit https://www.dcomusa.com/ to expand your business quickly. Additionally, acquire thousands of customers in a short period of time.