Who wouldn't want to own a top business? The business reaches heights when more effort and smart work are applied. In small businesses, there are many tricks and tips to uplift progress. But small business people think there is not much of a strategy list. But it's not true. Just like any business, even small businesses have so many pro tips to improve the overall performance of the business.
Since everything has become online-dependent, digital marketing has started paving its way into the business world. There are so many technologies and advancements in today's world. Hence, online businesses with digital marketing as their shield can see success soon.
DCOM is one of the best email marketing companies in California.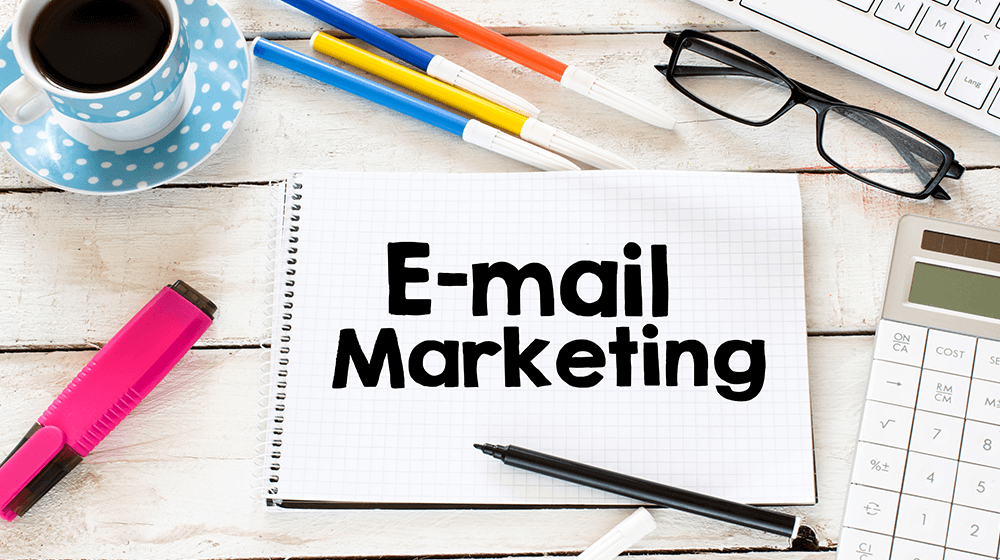 What are the tips for the best email marketing services?
First of all, note down what you will need, in business terms. Initially, you will need a lot of subscribers. So, create a subscription form first and apply it to your website. This will really help you achieve a greater audience rate.
Everything needs to be in order and in the proper pattern. You have to choose what kind of content you will be provided in your email. From the content to the theme, everything must be precise. Start with promotional emails and seasonal emails.
More than anything else, the primary key to email marketing is the right content. Include themes, and other attractive factors to make your business look impressive.
Who even likes a plain, blank background or email? One of the main factors making email marketing more impressive is the design. Though we all know email is used as a time-saving platform, it need not always be plain.
Analyzing and learning are the important steps in a business. If you think you are committing mistakes, learn from them. Correct it, after analyzing the mistakes you have made. Nothing comes perfectly in the first stroke itself.
Why is email marketing significant?
Email marketing has so many advantages in business. Let us see some of the vital points:
In this digital business world, every strategy used must be very precise. Social media is a wise platform for businesses, especially small businesses. The platform not only helps in advertising the business but also assists in making the engagement rate higher than expected. All of us are more into smartphones, right? So, the power of email marketing has got its own way.
If you are looking for a reliable email marketing company in California and Florida, DCOM is the destination!
As we know, setting the right impression is what anyone could ask for, mainly in business. Once you set the perfect impression for your business, you will be all set. Not just the big views, even the smallest message you send us an email must be impressive. Make alluring offers, provide samples if you're a product-based business. Thus, email marketing starts to make changes with the right impressions.
If you are looking for the best email marketing services for your business, DCOM is the right choice! We provide you with top-notch digital marketing services. What are you still waiting for? Make your business run on top! For further queries and appointments, contact DCOM!
Happy digital marketing!