Customers' social media activity has a significant impact on their purchasing choices. In many ways, it's comparable to more traditional search engines since it includes real people in the search process. Before making a purchase, people between 18 and 26 utilize social media to gather information about a product. Customers who like your page, promote your company, or tag your page in a post are likely to be seen as endorsing your business's legitimacy by their peers.
In the previous few years, the importance of social media has expanded considerably, and your consumers are already well-versed in its usage. In many cases, individuals utilize it to enhance their knowledge and immerse themselves in subjects that interests them. In the case of rookie bakers looking for easy-to-follow instructions, they can turn to video-centric sites like YouTube. Some social media channels, such as Instagram and Facebook, may be used to keep up with the latest yoga trends. Many people who want to remodel their homes are likely to visit Pinterest for design inspiration and how-to instructions. Choosing the SEO company in Melbourne fl is a good option here.
Search engines and social media platforms accomplish similar tasks in many respects but different ways. When it comes to making the most of social media's potential, company owners need to apply keyword research and optimization techniques.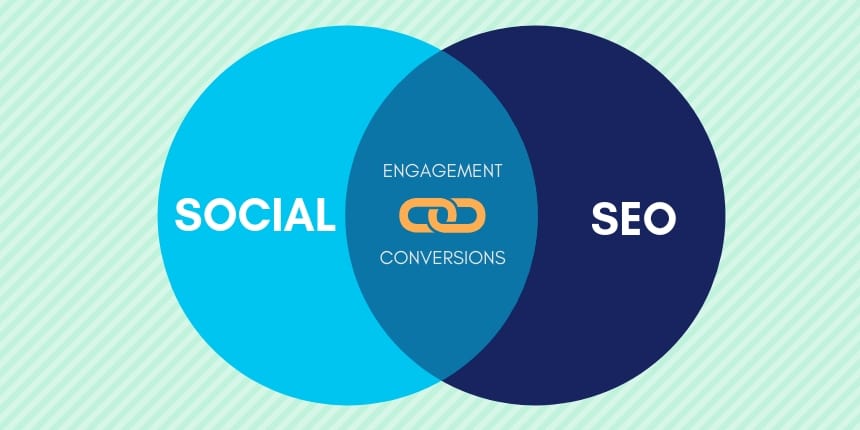 Using Keywords in Social Media Search
Using keywords that are relevant to your business may help you connect with potential consumers who need your services. You'll be able to communicate with the people you're seeking to reach on social media by using clever keywords to make yourself and your business "searchable."
LinkedIn is the most powerful social media search engine of all time
Regardless of what you're trying to sell, whether it be yourself, your business, or your products or services, you must have a presence on LinkedIn to be successful. LinkedIn is expected to be used by 28 percent of Americans, and about a third of all visits to the site are from the United States. More than 57 million organizations, including 92% of the Fortune 500, are listed on the platform, demonstrating its reliability for enterprises. It has a solid reputation in the corporate sector because of this.
The feed on Pinterest may be improved by using keywords
Even though Pinterest is primarily a picture and video sharing network, people use keywords to find visually relevant material. Many of the features found in search engines may be found on Pinterest. Nearly nine out of 10 pinners use the platform to get inspiration for purchases, and 98% of those polled said they had tried new goods because of what they saw on the site. The SEO services in Melbourne, Florida, are essential.
The most relevant and well-optimized material will appear at the top of a Pinterest user's search results, so keep that in mind while doing your own search. The higher you appear in these search results, the better off you'll be.
A Search Engine That's Getting Better and Better Every Day Instagram
For businesses, Instagram is one of the most important social media sites to employ since it offers the potential to reach 140 million people via advertising.