Your business website is the first thing seen by your clients or customers, and as they say, the first impression is the last! The appearance of your website is highly crucial. You might not know, but people take only 50 milliseconds to judge your site and instantly form an opinion about your business. Now, that's less than a mere one second, but if you have an appealing web design, then it can turn to your advantage.
If you launched your website even a couple of years ago, then it's likely that people may not find it relevant. The trends in web designing are changing rapidly, and you should consider hiring a web design company to keep your web design relevant as well as attractive. If your web appearance is poor, then 88% of the people are less likely to return to your business. So, you have to ensure that your web design is up-to-the-mark at all times.
Three reasons to redesign your website
1 – Decreasing conversion rates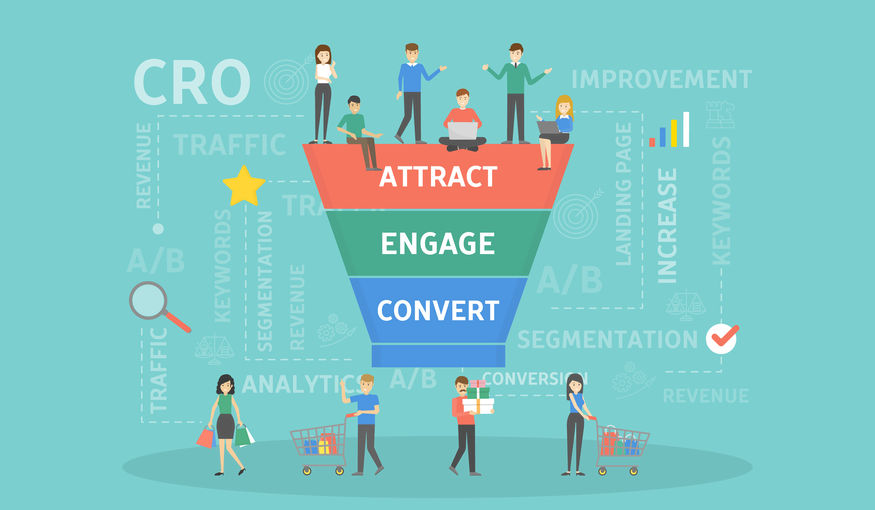 If your website is not generating leads or sales, then it's a sign that you need to redesign it. Your website may not deliver high conversions due to misfiring markets, or your website might not be keeping up with trends in your sector. If the traffic to your site is constant, but conversion rates are falling, then it's time to look for web design services. And get your website redesigned to make maximum profits to your company.
2 – Boost user experience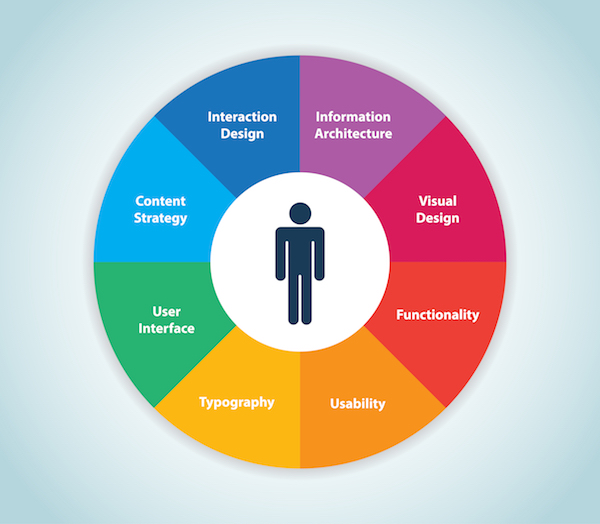 With planned placement of webpage elements, content optimization, better navigation, and faster information discovery there are many UX related activities that form a part of website redesign. With it, your brand gets a seamlessly navigable website that is fluid, intuitive, and responsive to different devices and operating systems.
3 – Outdated and old website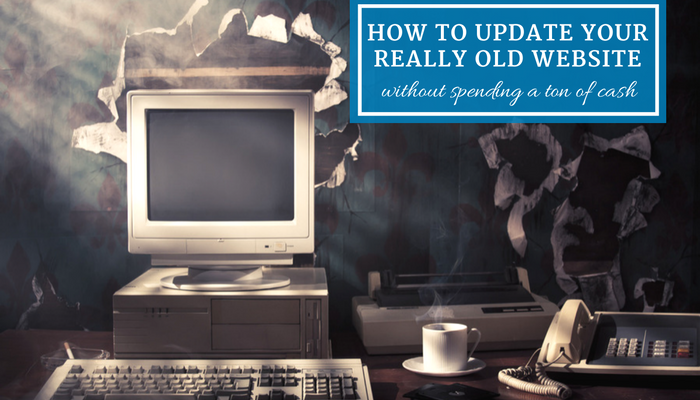 You or employees in your company may not be able to recognize whether or not your site has become outdated. It helps when you compare your website's aesthetics with other top-performing websites. If your site appears old and outdated, then please consider hiring a web design company for the redesigning process.
Nine tips to improve the Website's User experience
People decide whether or not your website credible by merely looking at its design. According to web credibility research from Stanford, website design is 75% responsible for making it appear credible. Below are some tips that will help provide your user with the best web-experience.
1 – Emphasize on visual elements
You must include eye-catching visual elements on your website. People are naturally inclined to react quickly to pictures, illustrations, and videos rather than simple texts. Try adding custom and original images instead of using stock photography. By doing so, the visitors will have a better experience, and you will get more conversions.
2 – Make your website SEO-friendly
Whether it's a landing page or your blog, people must discover your brand through organic search. You can add captions to images on your website, use the right keywords in the website content, and write meta-descriptions, etc. Search engine optimization or SEO helps you rank better on search results pages, and thus, people find out about your brand organically.
3 – Add the brand's personal touch to the website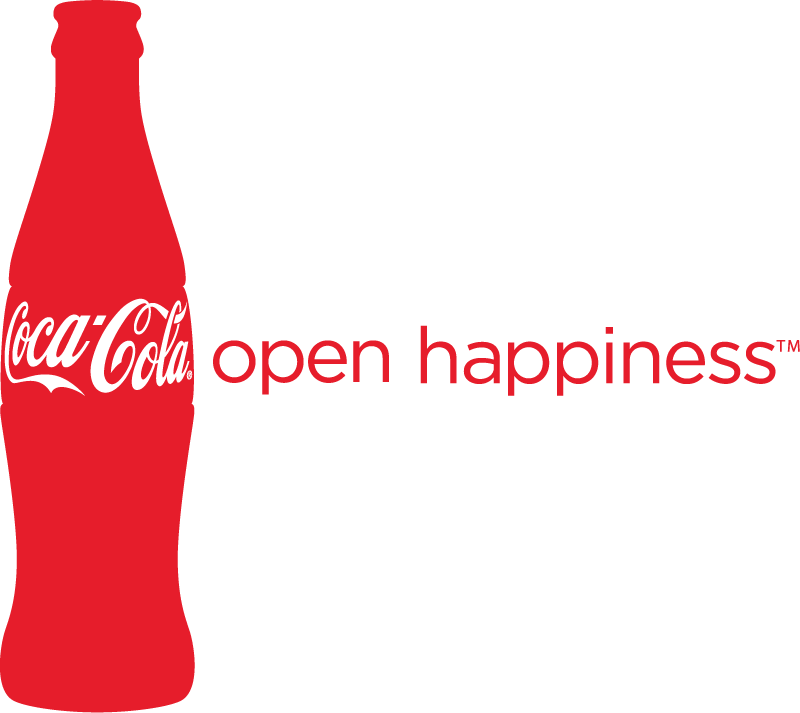 Your company might be specializing in certain products or services, and you must express it through your website. You can personalize your website and communicate with your audience. You can personalize the site by altering the tone of your blogs or social media posts. Also, use colors and pictures that reflect your brand's identity. But, please ensure that you maintain a consistent tone all across the internet so that customers can recognize you easily.
4 – Content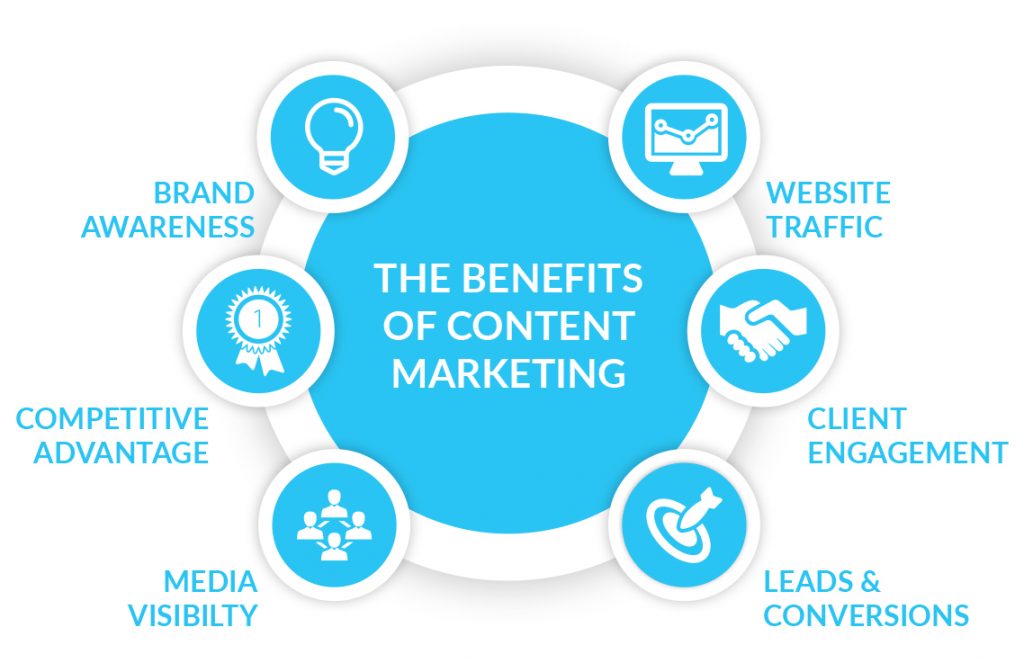 Content is one of the most effective ways to drive traffic to your website. People value informative content, and it helps build trust with the brand. Writing blogs is the most practical way to market your content. You can write about topics that solve problems; it can indeed attract more traffic. Not to mention, it also gives the best web-experience to visitors.
5 - Optimize page load speed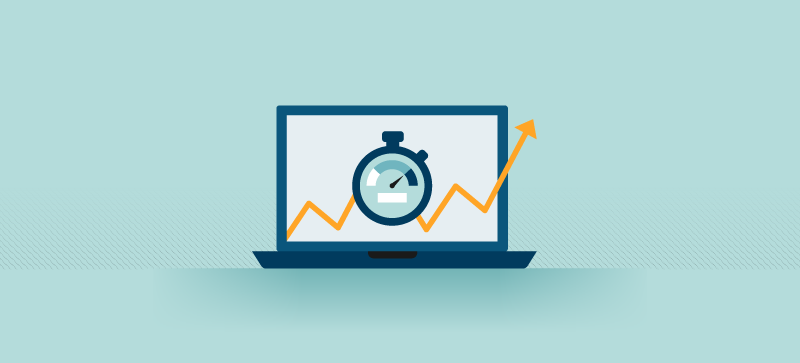 A study shows that a page load delay of a mere 1 second leads to 70% drop in conversion rates. By compressing images and applying lazy loading, you can optimize page load speed. You can also optimize CSS code and comply with Google's recommendations to boost CSS delivery done right. If you use a WordPress site, your redesign project should include taking a stock of the plugins in use and removing whichever you feel are unnecessary.
6 - Enable responsive design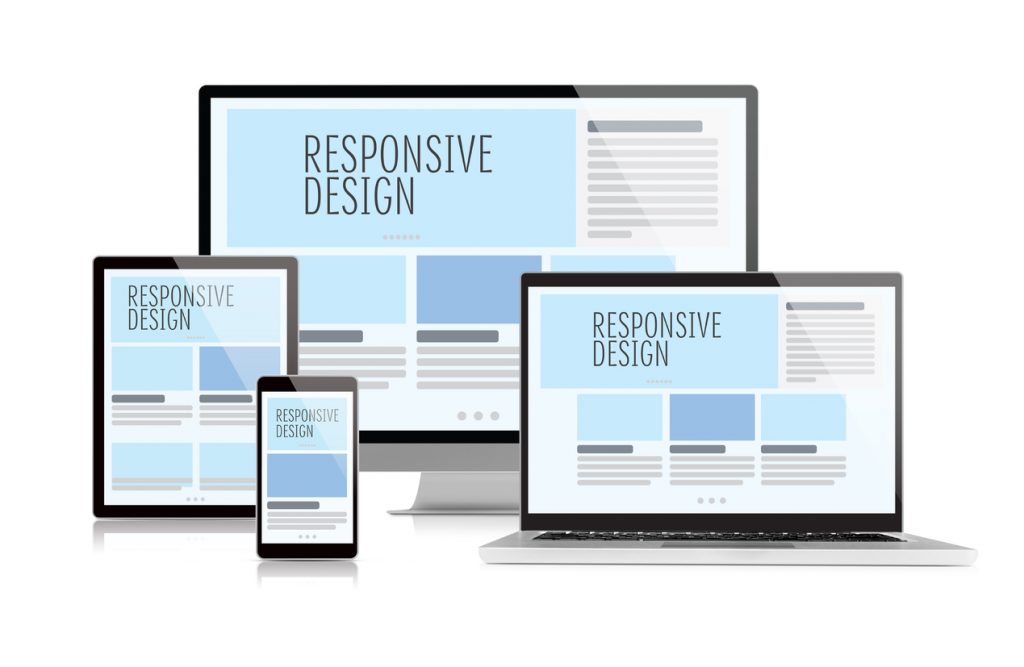 When you enable responsive design for your website, you make sure that it feels, looks, and performs the same way across different devices – from a laptop to a mobile screen. With this advantage, users get the flexibility to browse your site from many devices. Plus, with the consistent layout, they are familiar with your site. This bolsters the chances of successful conversion. Also, responsive web design helps your site to rank higher with its SEO- friendly design.
7 - Optimize image use
HTTP Archive says that images make for 21% of your web page's weight. Make sure that most of your images are less than 700kb. Anything more than that will increase page load speed and bring down customer satisfaction. Instead of loading all images at one go, ensure lazy loading. This technique helps to load only those images that are on the browser's viewport (i.e., the part of the page that the user sees).
8 - Well-designed headlines are crucial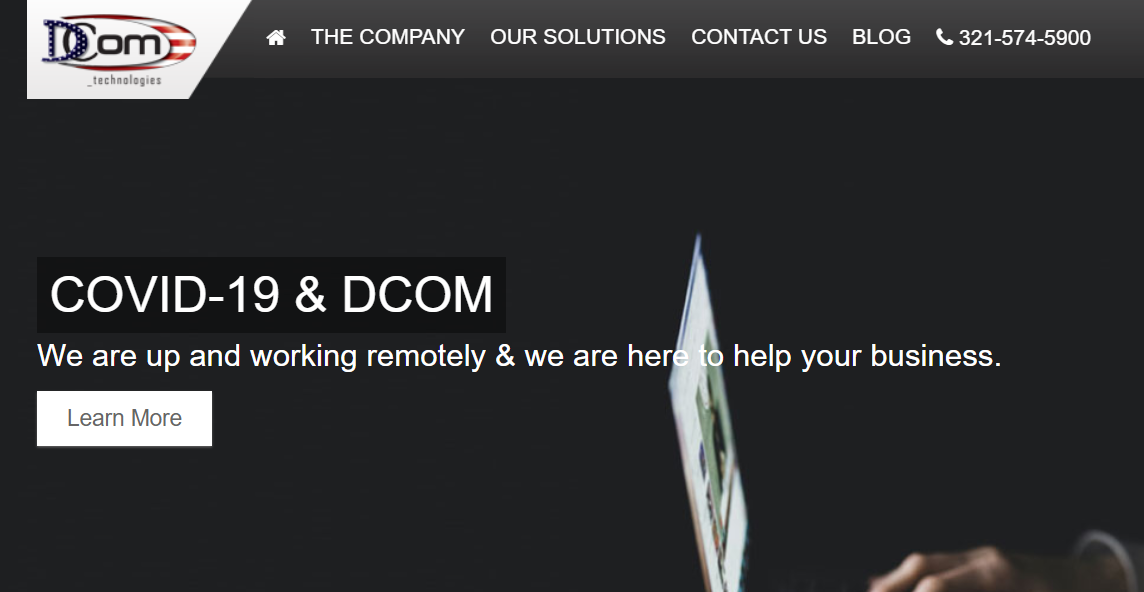 A well-crafted headline is what helps the users to devote more time to reading the content in the webpage. And the more the time spent by the user, the better is the likelihood of successful conversion. Copywriters can craft great quality headlines that captivate the user's attention, compel him to read through the content, and act upon the call to action.
On a final note
Your website is exceptionally crucial in winning the trust of your potential customers. The study about the effect of aesthetics on web credibility states that 94% of the first impression depends on your web design. So, you can refer to the guide above and hire a reputable web design services. It will help you have the best website and encourage all the visitors to do business with you.