Internship Program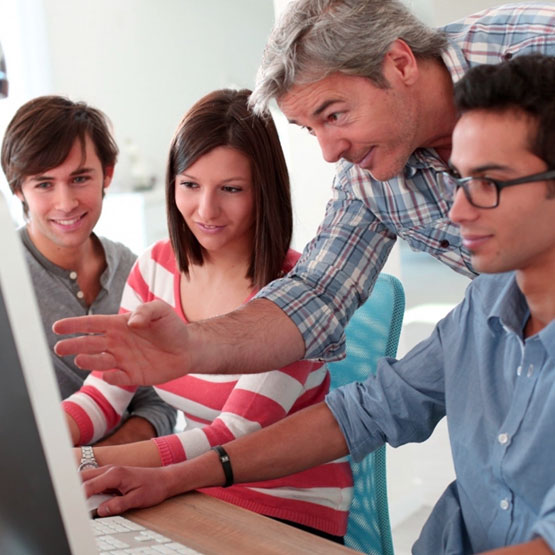 Overview
Internships are the best way to increase your exposure and gain hands-on training in a specific field. DCom Technologies introduces IT internship programs for young ambitious people that will initiate their careers in the IT industry. IT is a growing industry that many technically advanced people choose as a career. Every professional company wants a candidate to have prior exposure in the relevant field before applying for a job at various IT companies. In order to aid those in need of prior exposure and knowledge, we have come up with challenging and rewarding IT internships for students in this growing industry.
Why IT internships?
The job market is competitive for new graduates, and it becomes difficult for a freshly graduated student to obtain jobs with just a degree. When it comes to developing a lucrative career, relevant work experience is just as necessary as your degree and exam scores.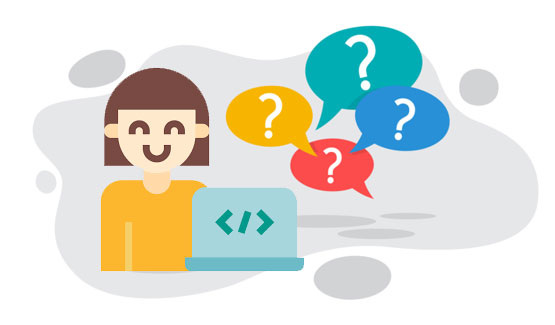 Gaining hands-on training is the primary reason that students choose internships. Other reasons are the following:
Career Exploration
Network Establishment
Industry Exposure
Increased Marketability
Professionalism
Team Learning
IT is a leading career industry, and it is a study of telecommunications and computers. The future is a digitalized world and digital devices are impossible to separate. As an emerging career, people tend to choose the IT industry for a more permanent career ahead. The need for candidates is growing in tandem with the advancement of technology and the IT sector. To obtain these profitable job options, the benefit of an internship will add credit to your resume. The chance of being hired increases when candidates have taken training from a reputed organization.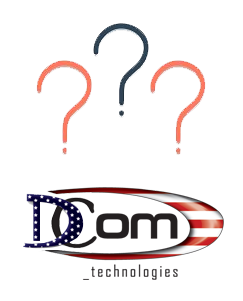 Why IT internship with DCom USA?
Experienced Team
Practical Exposure
Advanced Infrastructure & Devices
Trainee Support
Work Reorganization
---
Virtual Classes
American Accent English

English is a universally accepted and spoken language with a total of 1.3 billion users worldwide. Learn the art of speaking English in an American accent with DCom Technologies' virtual education classes.

Read More...
IT Networks & Protocol + USA Certification

DCom IT Network Solutions offers a comprehensive set of voice and data solutions developed by a team of network engineers. Computer network is a vital element of your business.

Read More...